``This was such a thorough course, I loved the ongoing support, everything was beyond my expectation . Thank you again!``
Natalie Saliba
They say you are only as good as your teacher and my teacher's pretty Fricken awesome!! LOVE , LOVE, LOVED IT!!
Stephanie Pappas
Hi Stella ,I jut wanted to say I AM EXHAUSTED AND OVERWHELMED IN THE BEST WAY!!! THANK YOU ! I had the best time learning from you -Time to practice xxx
Chadia Hannawe
Super excited to start micro-blading . Thank you for a wonderful two days Stella everything was AMAZING!!
Noni Sampson
This was such an intense workshop.. but so glad I enrolled with you guys !!
Claire Wilson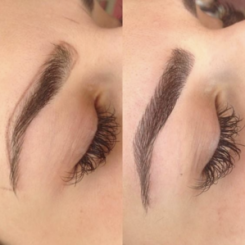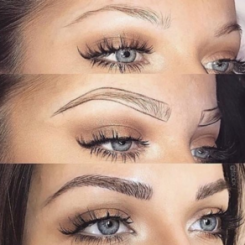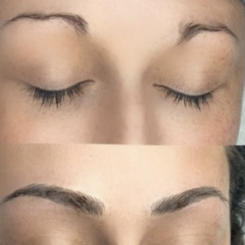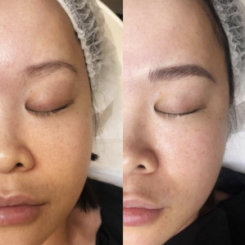 JOIN OUR NEWSLETTER FOR UPDATES AND EXCLUSIVE SALES.
NO SPAM WE PROMISE