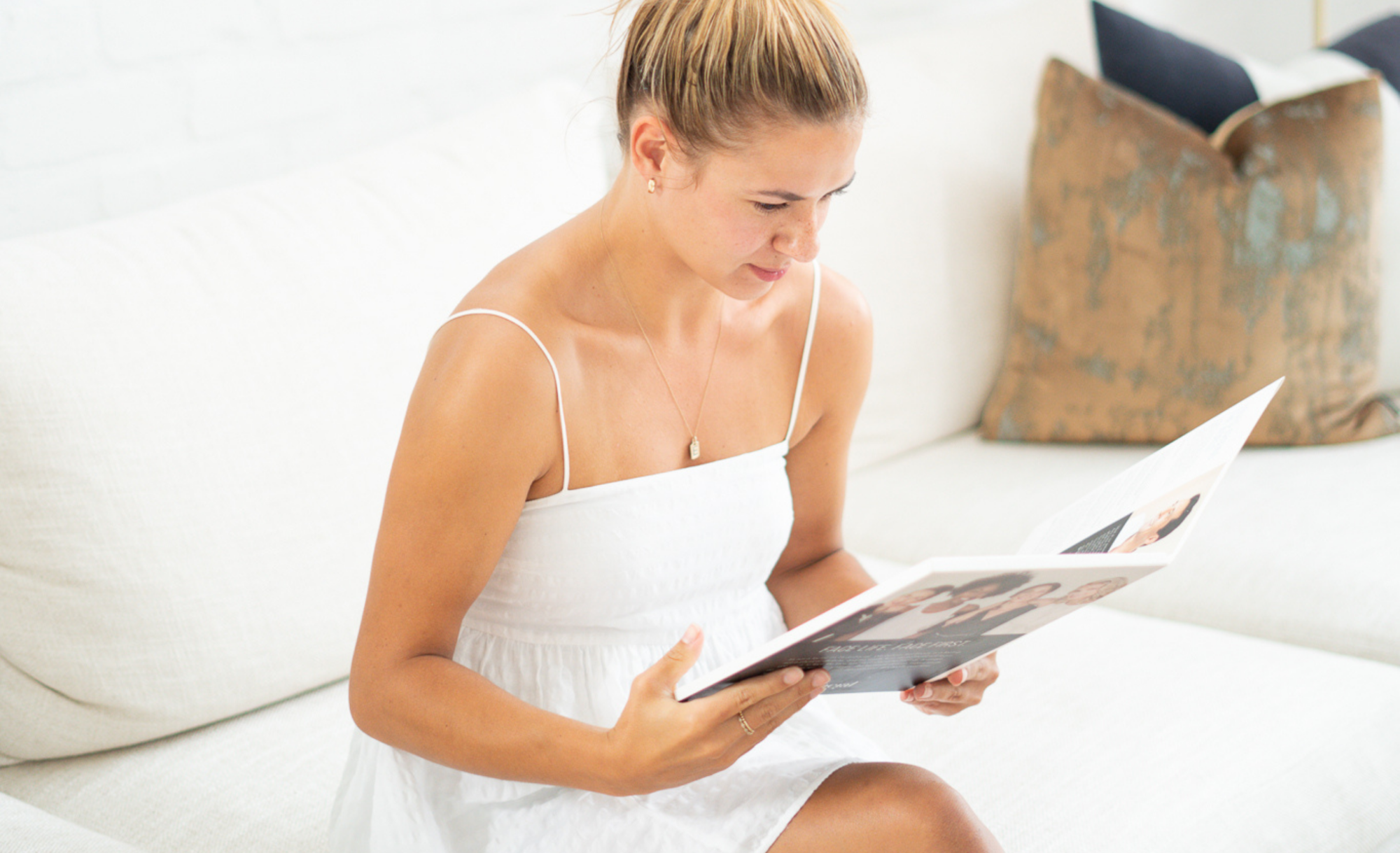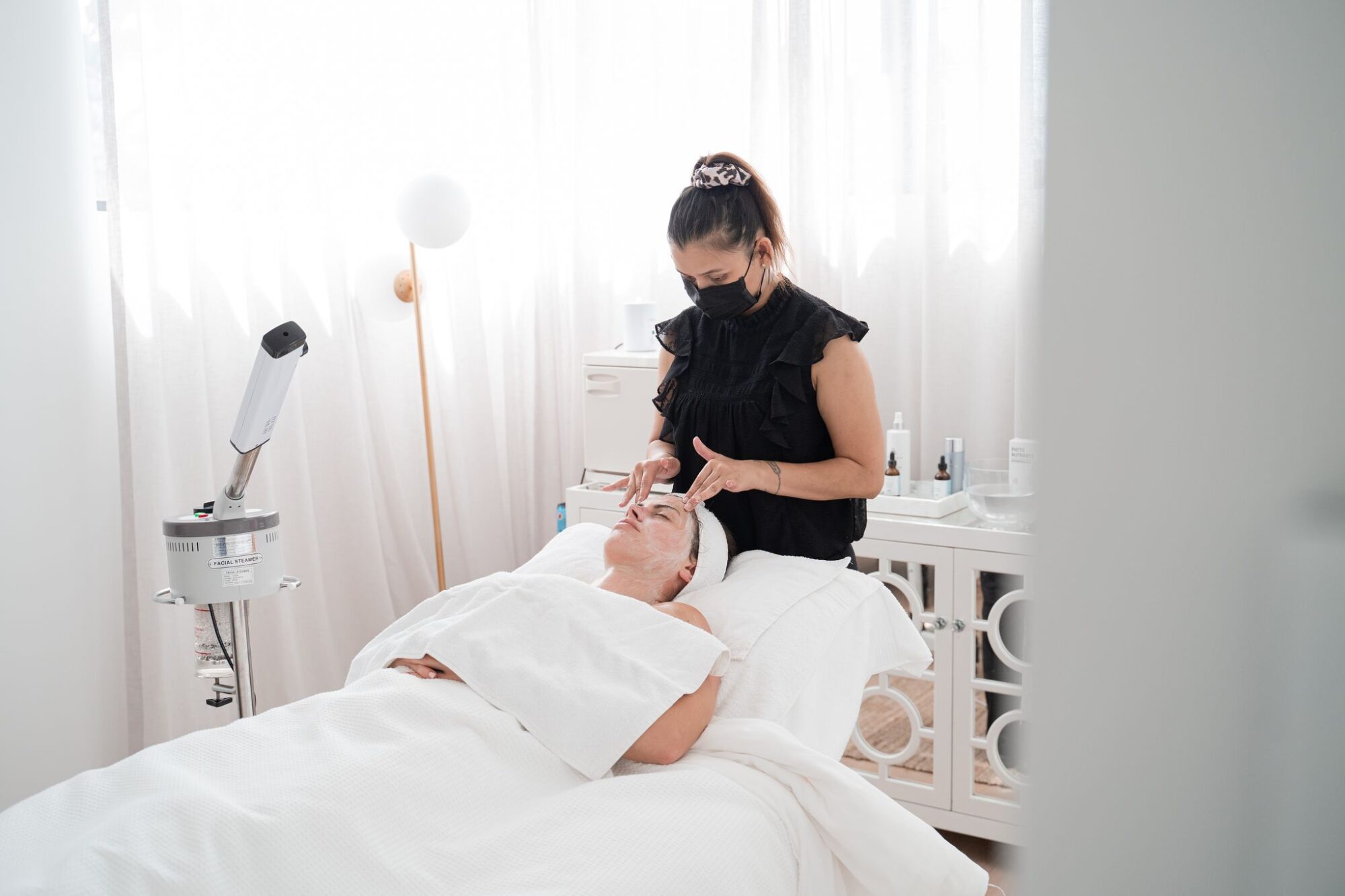 bySTELLA Skin Rejuvenation and Cosmetic Tattoo Clinic Cronulla
and Begin a New Kind of Beauty Journey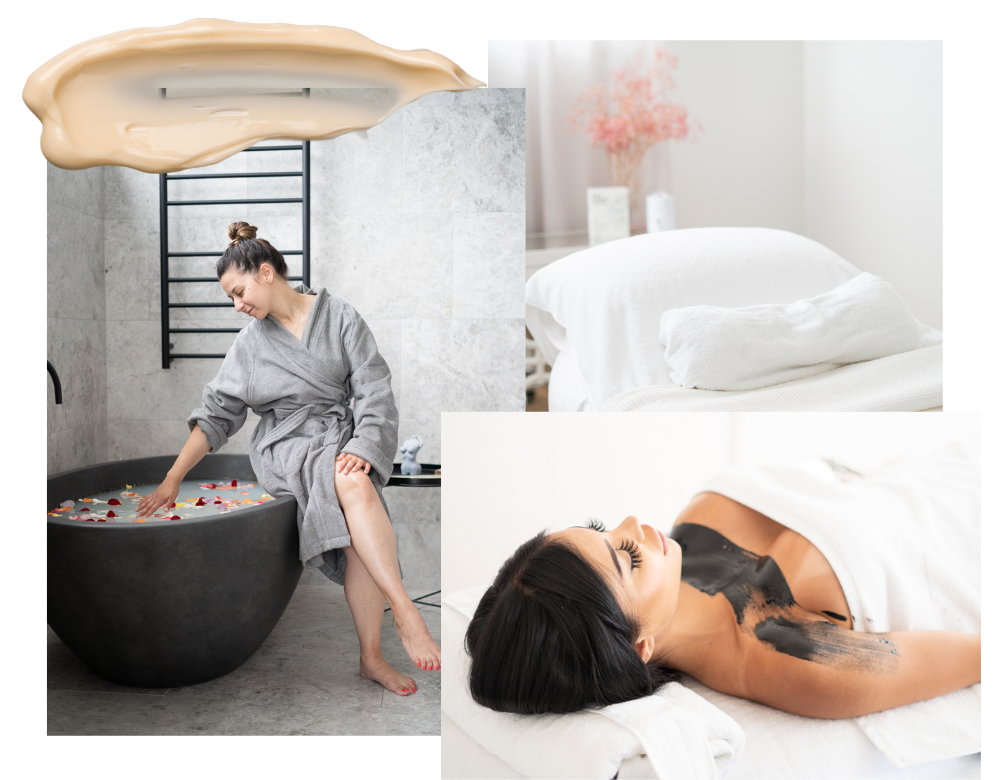 Skin, Beauty, Cosmetic Tattoo & Tattoo Removal
the perfect foundation for confidence that glows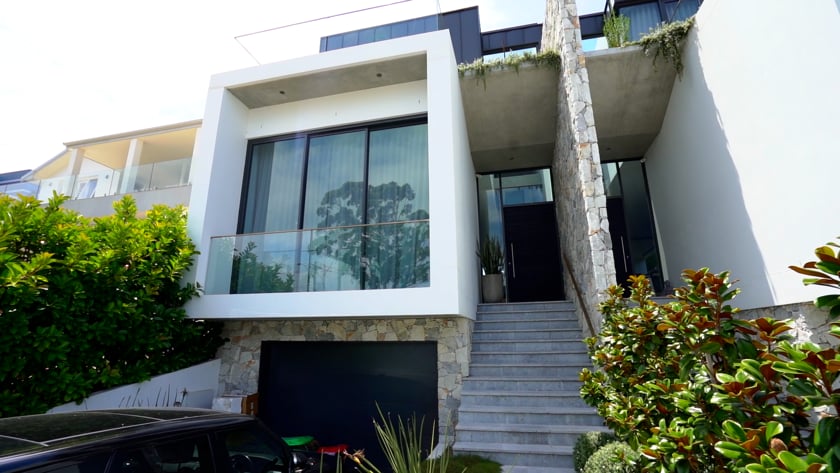 At bySTELLA our philosophy is that everyone deserves to be comfortable in their own skin. The foundation of every flawless look is glowing skin, following years as a Hair and Makeup artist, working with celebrities for TV and Events, I became passionate about helping people to master the perfect base.
My vision for the bySTELLA Clinic is to create a space where people of all ages are transported out of their day-to-day, to a truly luxurious experience, where their needs are put first. I have hand selected the best clinicians to join my team and together we have created a treatment menu that combines the highest efficacy treatment plans, with quality skincare products delivered with the latest technology medical grade devices, to ensure your individual skin transformation journey is both enjoyable and effective.
I look forward to welcoming you to our stunning clinic and partnering with you on your path to glowing skin.
Stella
Get Started on your byStella Journey